We Recover Hard Disks
Hard Drive Data Recovery Dubai is your trusted, affordable, local expert, for quick hard disk recovery in Dubai.
Contact Us
Welcome to ITNerds4U Advanced Hard Disk Recovery Services.
ITNerds4U is your certified hard drive data recovery expert that you can rely on for hassle free, rapid, and cost-effective data recovery service in Dubai that's sure to get businesses and individuals on track again by preventing a data loss.
Got damaged hard drive? Let our experts recover it for you!
The very first Data Recovery Center serving Dubai utilizing the most advanced data recovery technology and the latest data recovery equipment
The price we charge for our services are based on fair and transparent system. No Last moment price hike and no added prime cost for emergency data recovery requirement
We provide hard drive diagnosis report in 10 minutes and recover data in 1-5 days time depending upon the hard disk failure.
Contact ITNerds4U for a Free Quote and Expert Data Recovery Advice.
Hard Drive Data Recovery
We specialize in data recovery from all types of hard drive failure including read/write head crashes, electronic damage, firmware corruption, severe bad sectors, platters scratches and more.
All External Hard Drives
Seagate
Western Digital
LaCie
Toshiba
Lenovo
Transcend
Drobo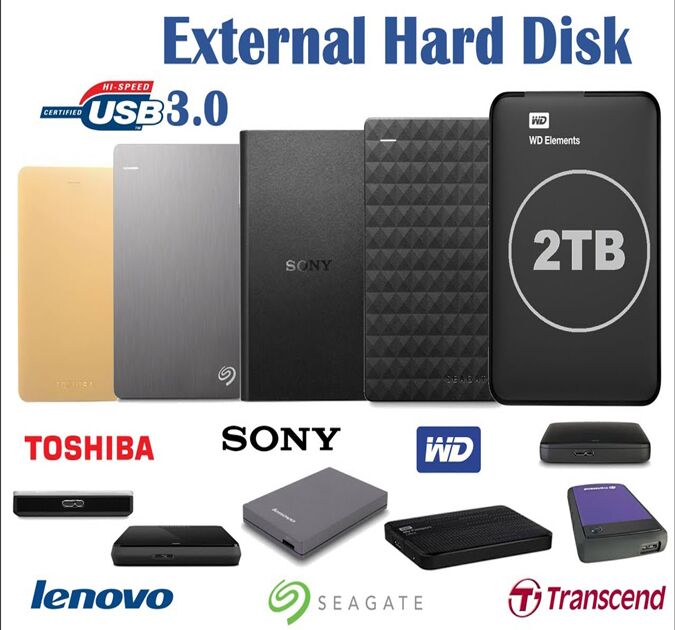 Laptop Hard Disk Recovery
Is your laptop hard drive encrypted? Is your laptop dropped? Spilled liquid on your laptop or MacBook? We recover data from all laptop hard drives and any situation.
Computer Hard Disk Recovery
Is your desktop computer hard drive filled with critical business files or important personal data is clicking, failed, crashed, dead or not detecting? You need a company you can trust to help you recover your precious data quickly and affordably.
Corrupt Hard Disk Data Recovery
Data recovery services that help you in recovering or salvaging the lost or corrupt critical data.
Fast & Secure
We offer the fastest, reliable, most convenient and inexpensive data recovery solutions to clients who have experienced data loss. We specialize in: Raid Recovery, Hard Drive Data Recovery, Mac Data Recovery and SSD Data Recovery Services.
Availability 24/7
Need help? Our data recovery technicians are available 365/24/7 to assist you to start your Data Recovery Process.
Recovery success
Our certified recovery experts recovering data from simple to the most complex and catastrophic data loss situations – including viruses, accidental deletion, system crashes, corruption, hardware failure, physical damage and more.
All Brands Hard Disk Recovery
We at ITNerds4U Data Recovery specialize in hard drive data recovery of brands like Seagate, Western Digital (WD), Toshiba, Samsung, Fujitsu, Hitachi, amongst others.
A Leader In The Industry
We specialize in data recovery services and have years of experience in the field. We have the highest success rate in the industry. Our facilities host a clean room to facilitate data recovery from physically damaged hard disk drive. Our Data Recovery experts have the capabilities to recover data from all types of media and Operating Systems. Not only do we provide our expertise in data recovery field, we also strive to give you the lowest possible price for our services.
We at ITNerds4U Data Recovery understands that our clients like to understand how data recovery process takes place. We divided the whole process to five simple steps, that are detailed below.
1. Case Submission and Media Delivery
After you call us @ +971-52-7862452 and let us know that you lost data and need our data recovery service, you must send us your media or feel free to visit us and deliver your media personally. At that moment we need to gather as much information about your media and data loss circumstances that would help us to recover your data faster.
2. Media diagnosis
As soon as we have your media, our experts determine it's efficiency, possible data recovery time and effectiveness of data recovery. The diagnostics results send you via email or you are phoned. At that moment estimated costs are known.
3. Repair and recovery process
In order to recover your data, media fix may take place if it's malfunction does not allow to get access to data. It may take some while we may need to collect proper spare parts. Next, we run main data recovery process. At this moment we do all that we can to run the data recovery process in the most detailed way and use all methods to recover your data.
4. Data verification
After data recovery process is done, you are sent a list of files with their properties and samples that you could verify if recovered data is the data you required.
5. Data transfer and payment
After you verify our recovery report we transfer your data to you. It may be sent on CD or DVD media (when the amount of recovered data is not more then 8 GB), external hard drives (when the amount of recovered data is bigger then 8 GB) or even by mail or FTP service, if you wished to get just a few files. You are also charged at that moment in the way we had agreed.
1000+ Satisfied Customers
"ITNerds4U managed to save all of my data and put it on a new hard drive for me. They were so brilliant. Quick and professional and very lovely service. I would always use them to fix or save my electronics, Thank you! From, Mimi"
Amelia labouchere
"These guys saved my life, obviously by recovering my macbook data. Professional service. Above all the rates were the cheapest from the rest of the market and work was professional. Good work!!."
Ubaid Tariq
The smile on clients face, in the end, is no less than a Price but to run a successful business we charge competitive prices as below.
Accidentally Deleted

Partition Formatted

Data Overwritten

New OS Installed

1 – 2 Days
Physical Recovery
LEVEL 2
Burnt PCB

Data Read Errors

Bad Sectors

Firmware Isuues

Format Drive Box

1-2 Days
Hardware Recovery
LEVEL 3
Clicking Noise

Head Stiction

Motor Jammed

Scratched Platter

2 – 5 Days
Let's Start your Data Recovery
We Recover Your Data Fast.
302, Al Marri Bulding,
Dubai, UAE.